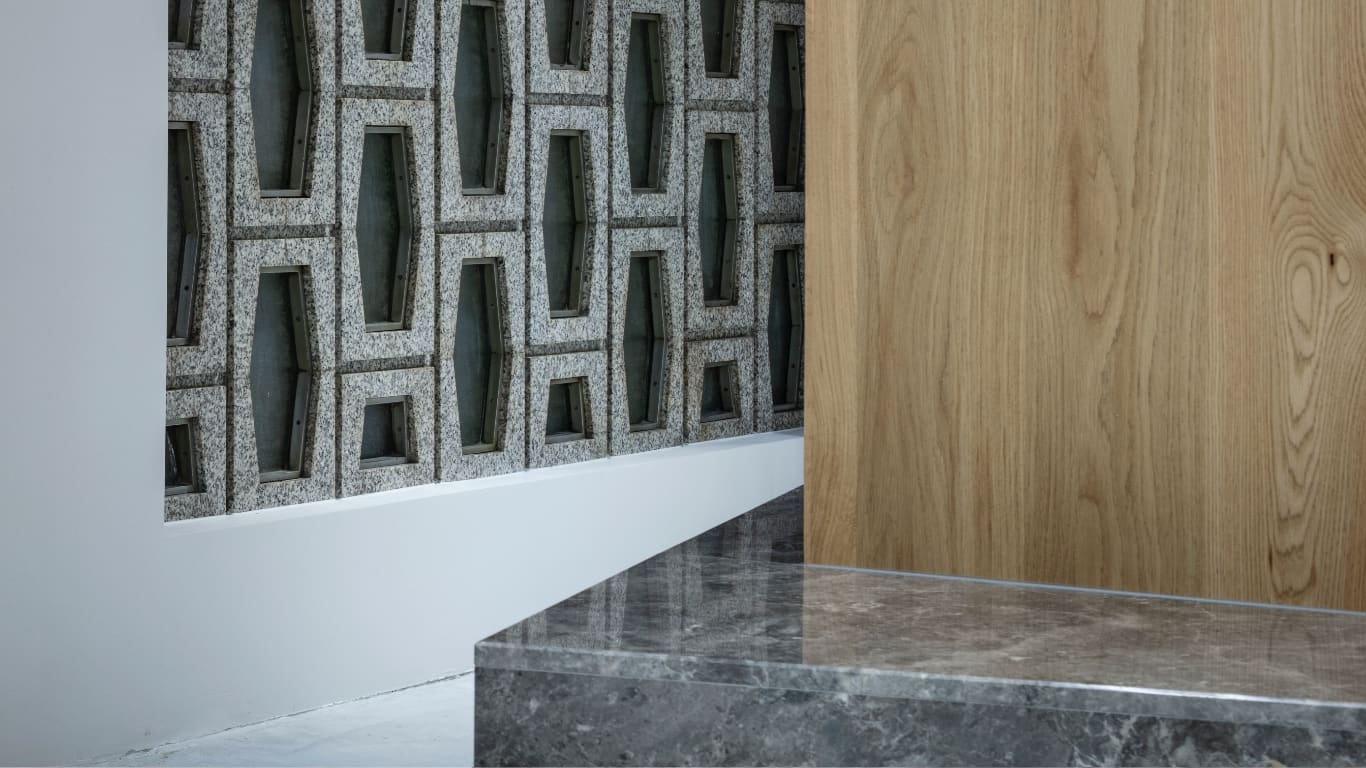 Finding the best solution for the building to make it a place loved for many years to come
Coming into the office is not the only option anymore, and there are an increasing number of companies choosing not to have a physical office. To accommodate the changing needs, we are expected to not just provide conventional services, including office building renovation, renewal, repair as well as furnished office space development, but also create a concept design considering the future of buildings. We provide support for real estate value improvement and for sustainable income by identifying the optimal use, including those other than conventional office setup, expected of the property within the market and by creating the "future in which people would love to come work here", providing our services responsibly in one stop up to the leasing after completion.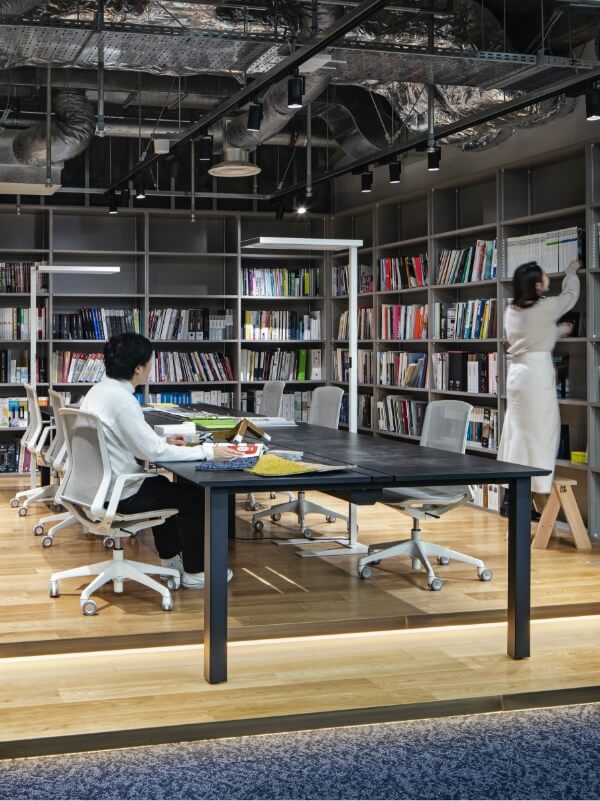 WORK PLACE PEOPLE
Value Delivered through Building Asset Repositioning
Renovation and renewal of buildings to make them one of a kind

It is said that the trend in office buildings changes significantly every 10 years. With extensive experience in creating a variety of value-added office spaces and buildings, we work with building owners to envision the future of buildings through options that are not constrained by the conventional management methods. Moreover, as one of the few consulting firms in the industry that is capable of handling both workplace design and real estate brokerage, we take care of everything including the tenant search after renovation or renewal.

Provision of unique workspaces

Building asset repositioning brings new value not only to the building but also to the people who work there and their work arrangements. We develop a unique building environment through the utilization of building entrances and common areas and through the establishment of communication spaces in the building for remote workers. Attracting diverse workers to the building, we help individuals expand their potential.
Description of Services of Our Building Asset Value Improvement Business
Clarification of requirements

Check the issues and outcome by considering project requirements and environmental conditions both quantitatively and qualitatively.

Concept design

Design the project concept by organizing and analyzing information, closely communicating with the client.

Basic plan

Incorporate the concept into a concrete plan. Formulate the basic attitude toward the work environment development.

Implementation design

Based on the basic plan, determine detailed specifications toward implementing construction work. Prepare drawings and relevant material.

Cost adjustment

Adjust costs through both value engineering and cost reduction, and set the final budget.

Development preparation

Work on the preparations for construction work and procurement. Submit statutory applications to relevant government offices as well as notifications to the facility where the construction work will be carried out.

Work Environment development

Through a close cooperation among relevant people and organizations, carry out the planned construction work and equipment installation as well as placement of necessary office supplies without delay.

Management support

Promote the use of the property in line with its intended use and provide support for creation of opportunities by preparing creatives necessary for communication both within and outside the company.

Leasing

Help our clients find tenants in order to improve the value of the facility and to increase profitability.
Inquiries Regarding Building Renovation or Renewal
We are committed to providing services that include building repair and furnished office space development, as well as everything from the concept stage for envisioning the future of your building asset value through to leasing after completion. For inquiries, please don't hesitate to contact us.
CONTACT